My faith is getting slammed again and again and again this year. I am trying so hard, but as soon as I get close something else happens and I am one step forward, three steps back. I am frustrated, hurt, overwhelmed and just tired.
Here is to going up from this point on. Please.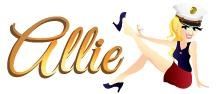 All images found on
Pinterest
. If other source credit is needed please let me know.